I've have this itty bitty baby Zumi camera for a bit, but don't play with it much. Wellllll since I've gone through my entire stock pile of polaroid film, and most of my 120 and 35mm, I figured why not..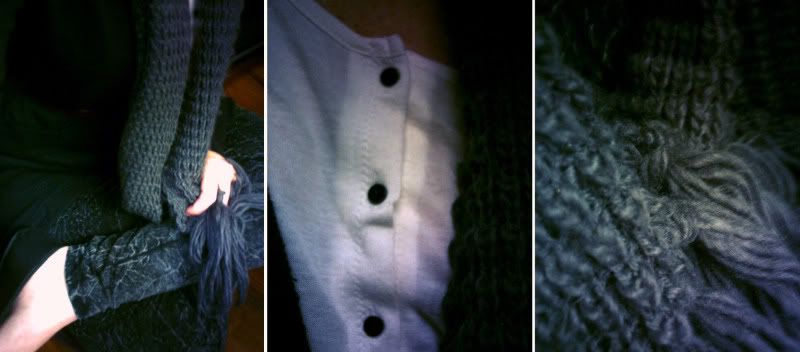 minkpink acid wash leggins, topshop crop cami, F21 scarf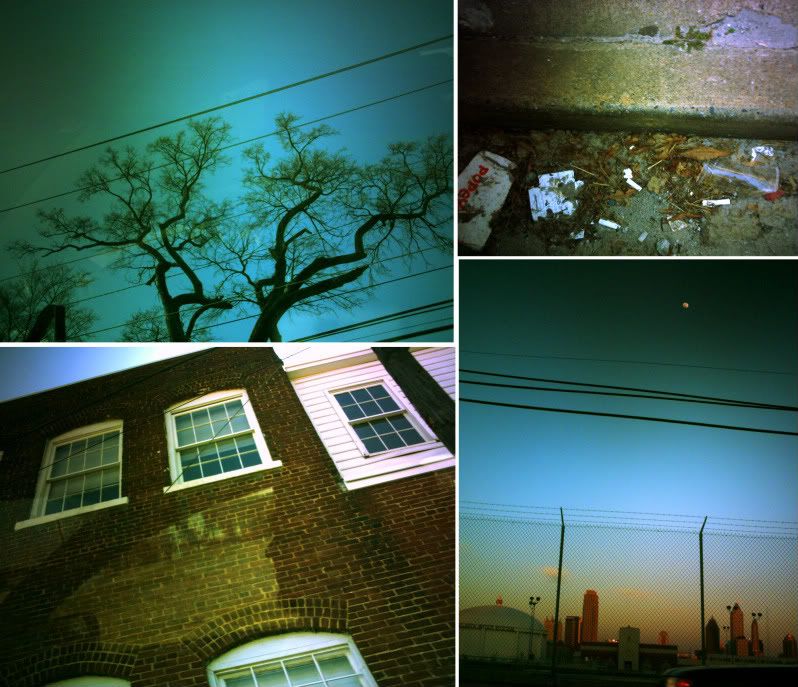 welcome to atlanta. we kinda trashy.